For a free consultation, call any time at (626) 380-9000 or send a message via our online form.
We take most cases on a contingency fee basis so that inability to pay for a top-notch lawyer does not get in your way of seeking justice.
Why Choose Mizrahi Law As Your Employment Lawyer?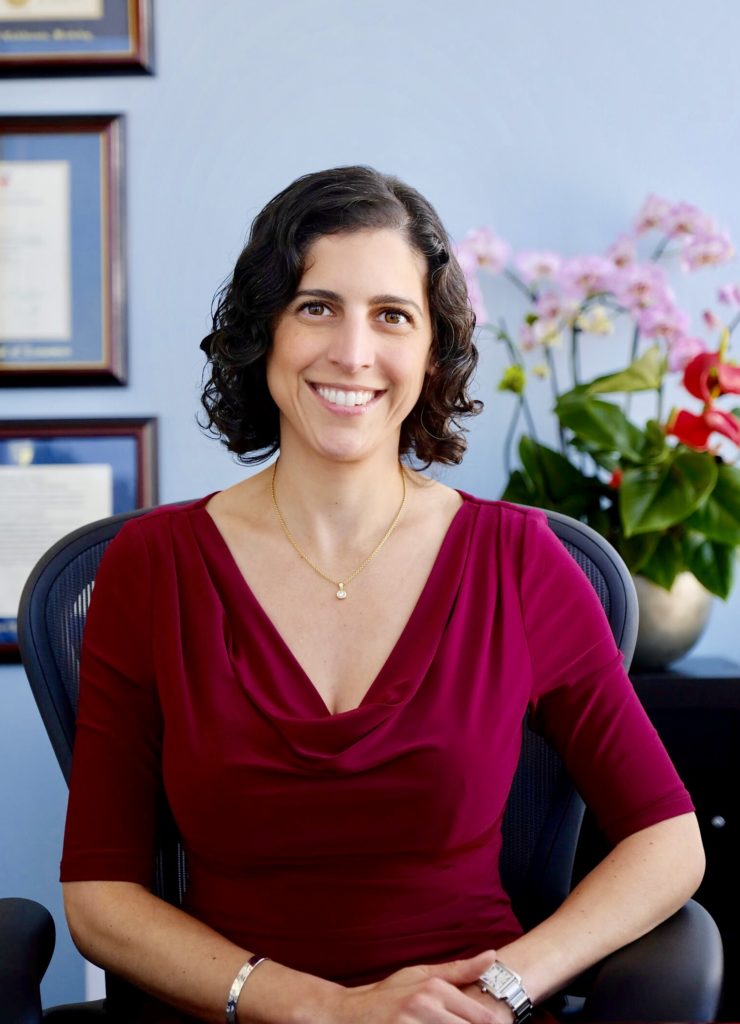 Mizrahi Law was founded by Ramit Mizrahi, a Yale-educated employment lawyer. We have extensive experience litigating claims of discrimination, harassment (including sexual harassment), retaliation, and wrongful termination, as well as those involving pregnancy and disability accommodations and leave laws.
Ramit Mizrahi is recognized as a top employment lawyer. She has been selected to the Super Lawyers® Top 50 Women in Southern California list in 2022, appears in U.S News & World Report's 2022 Edition of The Best Lawyers in America© for her work in employment law representing individuals, and is a Pasadena Magazine Top Attorney.
At Mizrahi Law, we bring passion to our work and compassion to our clients. We truly care about our clients, are accessible to them, and keep them notified and involved in their cases at all times. By choosing Mizrahi Law, you will gain fierce advocates who will always have your best interests in mind. We are not afraid to take cases to trial. Our top priority is obtaining justice for our clients. We are highly selective in the cases we take on, ensuring that we believe in them 100% and can invest the time and resources necessary for success.
In addition to representing clients, Ms. Mizrahi serves as a mediator, bringing the same passion to her mediation practice.
We hold ourselves to the highest ethical standards and strive to serve as role models in the legal community. In choosing Mizrahi Law, you will be selecting counsel who is actively engaged in the legal community (both in organizations committed to employee rights and those that serve the employment law community at large), and who respects and is respected by plaintiff-side employment lawyers and defense lawyers alike.