Ramit is available for mediations via Zoom and in person.
For inquiries and bookings, please see our Contact page.
Why Choose Ramit Mizrahi?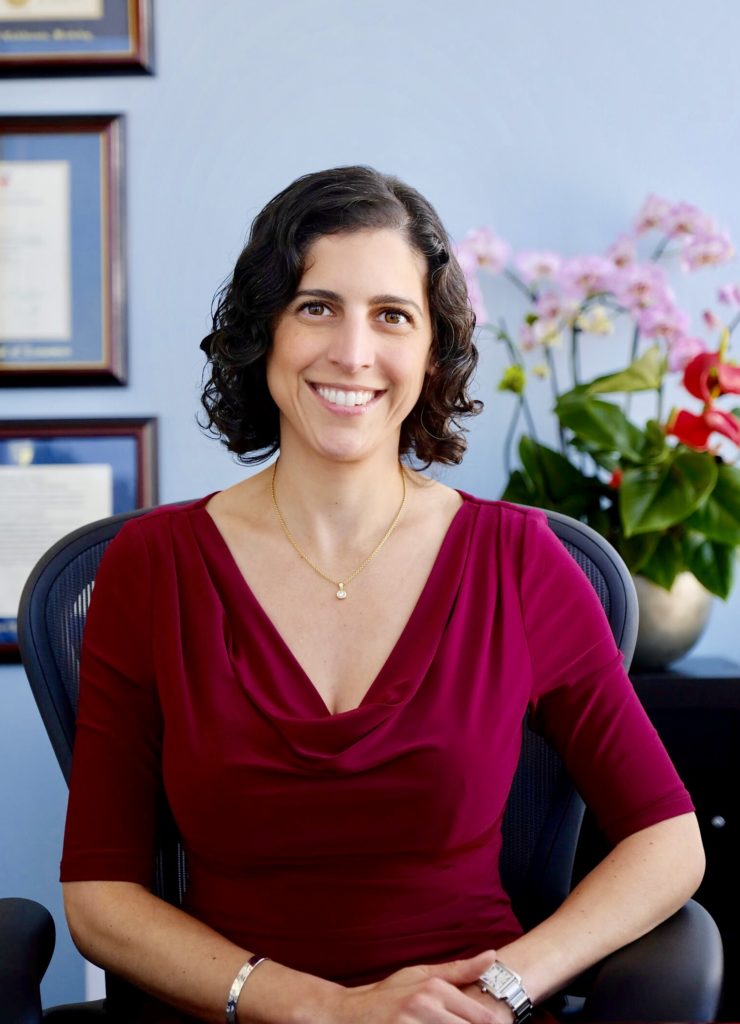 Ramit Mizrahi is a full-time mediator whose practice focuses exclusively on employment law. She brings 20 years of employment law expertise to the table. She prepares meticulously and delves into the issues of a case to help the parties work toward resolution. Ramit understands that EQ (emotional intelligence) is as important as IQ. She is a compassionate, empathetic mediator who connects with both parties and their counsel. Ramit is tenacious on follow-up, and will persist until a resolution can be reached.
Ramit graduated from Yale Law School, has a Master's degree with Merits from the London School of Economics, and a Bachelor's degree with Highest Honors from UC-Berkeley's Haas School of Business. She has trained at the Straus Institute for Dispute Resolution at Pepperdine University. She clerked for Hon. Richard A. Paez, United States Court of Appeals for the Ninth Circuit.
Ramit is recognized as one of the Top 100 Super Lawyers (2023) and Top 50 Women Super Lawyers (2022-2023) in Southern California, as a Pasadena Magazine Top Attorney (2015-2023), and by U.S News & World Report in Best Lawyers in America (2019-2023). She is an active member of the employment law community, including serving as Chair of the Pasadena Bar Association Labor & Employment Law Section, Past Chair of the California Lawyers Association Labor & Employment Law Section, and past Editor-in-Chief of the California Labor & Employment Law Review.
Ramit approaches her work with passion and compassion. She truly cares about people. As an advocate, she always had her clients' best interests in mind, and was not afraid to take cases to trial. She was highly selective in the cases she took on, ensuring that she believed in them 100% and could invest the time and resources necessary for success. She brings the same passion to her mediation practice, working tenaciously to help bring cases to resolution.
Ramit holds herself to the highest standards and strives to serve as role model in the legal community. In choosing to work with her, you will be selecting a mediator who is engaged in the legal community, and who respects and is respected by plaintiff-side employment lawyers and defense lawyers alike.