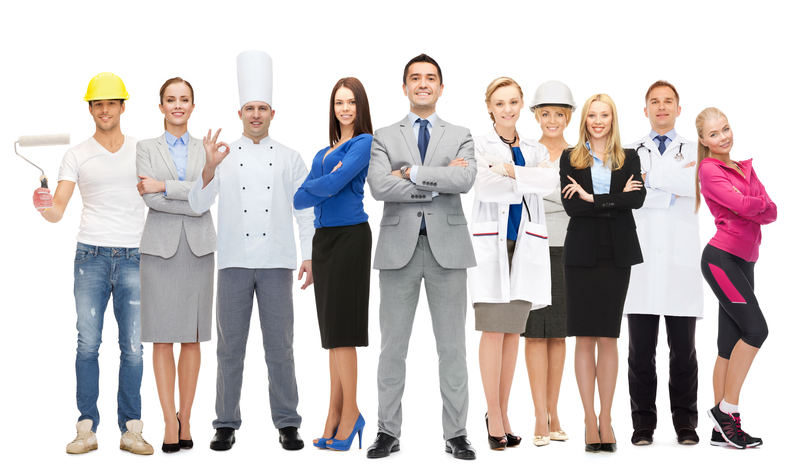 Given the election outcome, there is much uncertainty about the what the future holds for our country. Workers have many reasons to be concerned, particularly given that our President-elect will likely appoint and nominate people hostile to workers' rights and civil rights to government positions, including to the Equal Employment Opportunity Commission, the National Labor Relations Board, and the Supreme Court.
Fortunately, we in California are to some extent shielded from changes in federal laws in situations where there are California laws in effect that offer similar or broader protections. To give some examples:
As the previous paragraph demonstrates, our laws tend to offer greater protections and additional remedies as compared to federal employment laws. For that reason, most California employees choose to sue under the California laws when possible. In addition, asserting California (and not federal) claims allows employees to file and usually to keep their cases in state courts. There, an employee need only convince nine out of twelve jurors to find in his favor in order to win his case, in contrast to the requirement in federal court that the jury find for him unanimously. Judges in state court are also less likely to grant summary judgment and dismiss employees' cases, and tend to give lawyers more time to try their cases.
We are fortunate to live where we do. The newly enacted Labor Code section 925 will ensure that employers cannot strip California employees of their substantive rights or force them to litigate/arbitrate their claims in out-of-state forums. Even if the courts and the nominees/appointees of the new administration will interpret federal laws in a manner that is less favorable to employees, California workers can continue to pursue their state claims, and can continue to push for even more progress in California.
* * *
Image © Dolgachov | Dreamstime.com

Silver Lining: California Employees Remain Protected By California Laws
was last modified:
December 5th, 2016
by