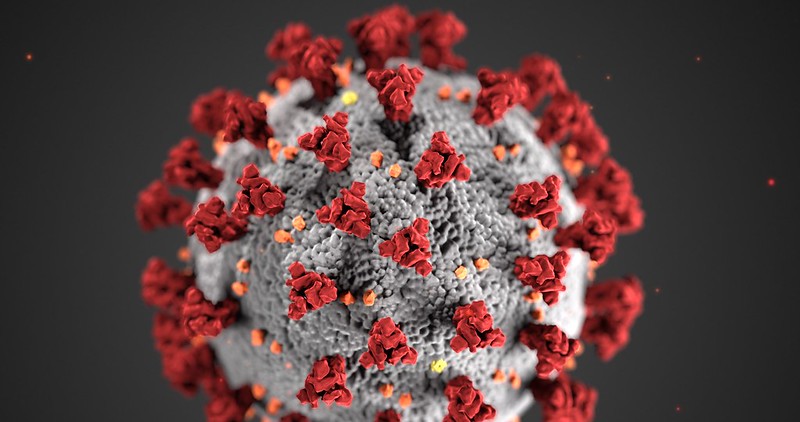 Update: With the passage of the Families First Coronavirus Response Act ("FFCRA"), employees and employers have additional relief options. Additional information and resources will be updated soon.
With many businesses closing or shifting to virtual work due to the novel coronavirus pandemic, it can be confusing as a worker to understand what the laws are surrounding your rights and benefits as an employee. Below is a summary of wage-replacement options available to employees in various scenarios related to coronavirus.
If you miss work due to your own COVID-19-related illness or due to a medical quarantine:
You may be able to obtain disability insurance. The illness needs to be certified by a medical professional as being related to COVID-19, and it must be non-work-related. Available to eligible employees, disability insurance covers approximately 60-70 percent of your wages (up to $1,300 per week) for up to one year (52 weeks).
If you miss work because you need to care for a child off of daycare/school:
You are eligible for paid sick leave, particularly if you or a family member are quarantined for preventative care where recommended by civil authorities—for example, if you have been exposed to COVID-19 or have traveled to a high risk area. This consists of the leave you have accumulated or that your employer has provided to you under the Paid Sick Leave law. These wages are paid at your regular pay rate (or an average based on the past 90 days). If you have exhausted your sick leave, you may choose to use your vacation or paid time off and expect to be compensated if the terms of company policy allow for your leave in this case. Under Labor Code section 230.8, employees at worksites with more than 25 workers must be provided up to 40 hours of leave per year for school-related emergencies, including school or daycare closures (this leave could either be paid or not).
If you miss work because you are caring for a family member who is ill or quarantined:
You are eligible for Paid Family Leave. This consists of up to six weeks of benefit payments if you lose all or part of your wages because you take time off work to care for a sick family member. Like Disability Insurance, Paid Family Leave can cover approximately 60-70 percent of your wages; however, it only lasts for six weeks.
If you are furloughed or have hours cut:
You may be able to collect unemployment insurance. This may apply to you if you lose your job or if your hours are reduced through no fault of your own. You may be able to collect unemployment for up to 26 weeks, and collect payments up to $450 weekly. While you are collecting unemployment, you are not obligated to show that you are looking for work.
If you are unable to work because you contracted COVID-19 while working:
It is possible that workers' compensation benefits may be available. These benefits include temporary disability ("TD"). You may be eligible for up to 104 weeks of TD payments, which start when you are hospitalized overnight or when your doctor says you cannot perform your work for over three days. TD generally pays over half of the gross wages you lose up to a weekly maximum amount determined by law. If you become permanently disabled due to COVID-19, you are also entitled to additional payments and medical treatment. TD ends when you go back to work, when your doctor says you can go back to work, or when your doctor says you've improved as much as you will.
If you suffer retaliation for using paid sick leave:
The Labor & Workforce Development Agency ("LWDA") enforces laws protecting workers from retaliation for exercising rights under the Labor Code, including using paid sick leave or leave related to school closures.
Additional Comments
We expect that there will be further legislative changes and benefits available to those affected. Be sure to talk to your employer about what their plans are for the outbreak, and make sure to wash your hands frequently during your workday and to stay home if you are not feeling well. Finally, note that employers may require that employees use their vacation and paid time off benefits before they are allowed to take any unpaid leave.
More information for California workers seeking to understand their rights can be found at:
Benefits Available to CA Employees During the Novel Coronavirus (COVID-19) Outbreak
was last modified:
April 2nd, 2020
by