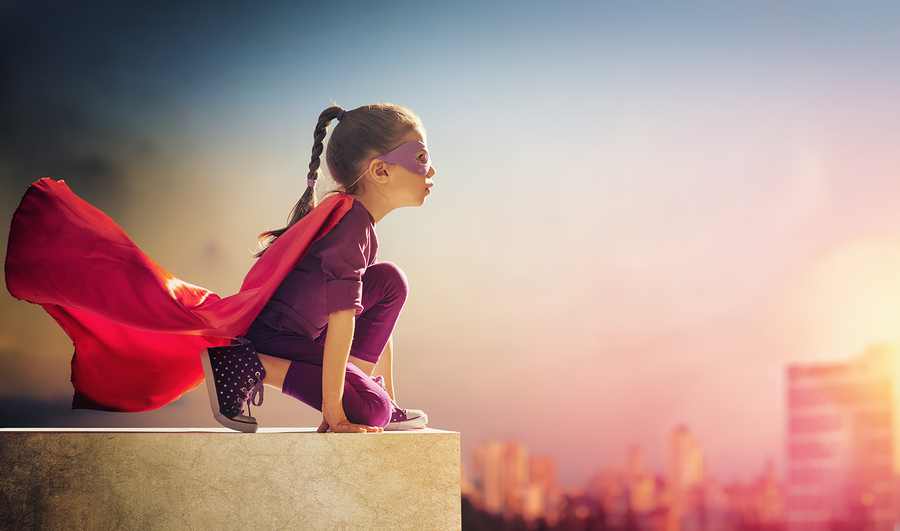 Women earn an average of 79 cents per dollar as compared to their male peers. At that rate, a woman would have to work from January 1, 2015 to today (April 12, 2016) to earn the same amount as her male peer did in 2015!
Equal Pay Day is an opportunity to reflect on the reasons why women still earn less on average than their male peers — and the remedies available to us.
There are many factors that cause women to earn less than their male peers, including sex segregation at work, implicit biases, and penalties that women pay for caregiving.
Fortunately, we are making inroads toward addressing these issues. The Fair Pay Act will hopefully make a tremendous difference in California, as employers are now required to justify any pay disparities between men and women doing comparable work. I expect that as employers scrutinize their pay practices, they will put into place objective criteria that ensure that workers are paid fairly, and will provide equity adjustments to female workers who are underpaid relative to their male peers without justification. The EEOC's proposal to collect pay data would also shine a light on employers' pay practices to ensure that there are not unjustifiable disparities in pay among the various protected classes of people.
Other exciting changes are afoot, including moves toward expanding paid leave to workers in San Francisco and New York. As more mothers and fathers have access to paid leave (and are encouraged to take it), women will be less likely to be penalized at work for taking time off for caregiving work (and men will have greater freedom to take leave).
Also exciting is the move toward a $15 minimum wage in California.
While Equal Pay Day is generally not a "happy" day, there is much to be happy about this year!

Reflecting on Equal Pay Day
was last modified:
May 11th, 2016
by