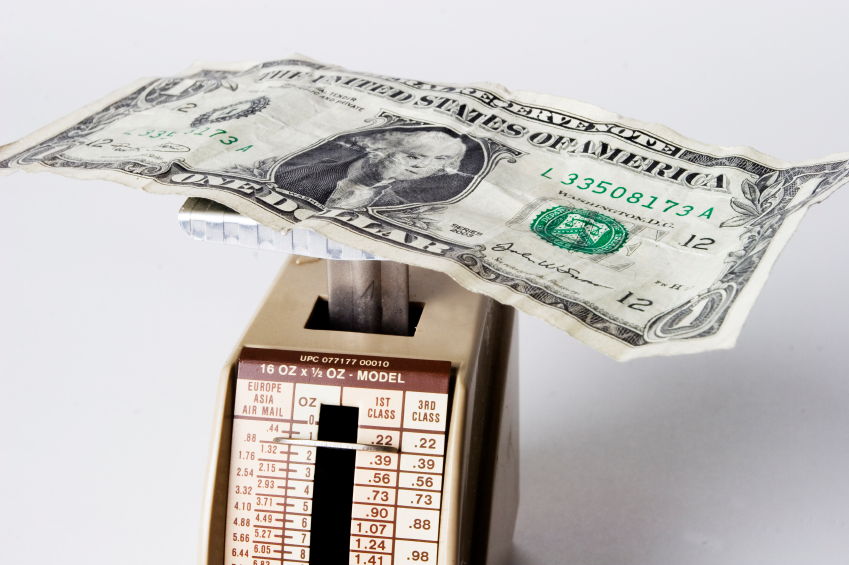 Despite the federal Equal Pay Act of 1963 being on the books for over 50 years and California having its own Equal Pay Act, the gender wage gap has persisted.
According to research cited by the California legislature, women in California still earn 84 cents for every dollar earned by a male counterpart. This is sightly better than the nationwide average of 80 cents. The wage gap is even wider for women of color (for example, African-American women earn 63 cents and Latinas earn 54 cents per male dollar). Closing the wage gap would give an additional $8,000 on average to each working woman in California—an additional $39 billion in total, benefiting families and the economy.
As I have written before, one of the reasons that the wage gap persists is that women's lower prior salary is used to justify paying them less at new jobs. This means that a new employer without intentional bias can perpetuate the pay gap by relying on what may have been the result of bias elsewhere. The lifetime cost to women can be tremendous.
AB-168, authored by Assemblymember Susan Talamantes Eggman (D-Stockton) and signed into law by Governor Brown, seeks to close the gender pay gap. The newly enacted bill adds California Labor Code section 432.3.
Under section 432.3, effective January 1, 2018:
Employers can no long ask job applicants about their salary history, including compensation and benefits.
Employers can no longer consider prior salary as a factor in determining whether to offer an applicant a job or what salary to set for the position.
Employers are required, upon request, to provide a job applicant with the pay scale for the position.
A job applicant may still decide to voluntarily (without prompting) disclose their salary history information, and employers may consider voluntarily disclosed information when setting compensation.

The bill applies to all California employers, private and public.

Exempt from Section 432.3 is salary information that is subject to public disclosure pursuant to state and federal law, including the California Public Records Act and the Freedom of Information Act.

Hopefully, this new law will have a major impact on closing the wage gap.
New Law: CA employers can no long ask about prior salary history
was last modified:
October 16th, 2017
by