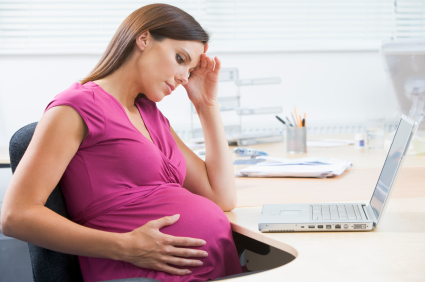 On October 28, 2019, Motherboard magazine published an article about a particularly egregious case of pregnancy discrimination. The article, titled "Engineer Says Software Firm Cut Her Maternity Leave Short After Her Baby Died," interviewed Ramit Mizrahi as a subject matter expert on pregnancy discrimination in the tech field. Ramit explained the problem as follows:
"Pregnancy discrimination is a big issue within Silicon Valley. . . Managers start thinking to themselves, 'If this person is going to be out for four to six months, how are we going to make do? How are we going to function?' And, unfortunately, this sometimes leads to them denying the pregnant employee opportunities, taking away her job duties, even replacing her or eliminating her role because she took time off. All of these things are illegal."

"If a company was planning to give someone a promotion, and then finds out that the person is pregnant, they still have to give them that promotion," she said. "They can't just say, 'This isn't convenient for us.' But situations do play out this way, and pregnant women are denied opportunities."
She also explained how Silicon Valley's gender imbalance and the fact that employees tend to skew younger both contribute to discrimination against pregnant employees/mothers and those who take protected job leaves.
The article can be found here.

Motherboard Interviewed Ramit Mizrahi About Pregnancy Discrimination In Tech
was last modified:
October 31st, 2019
by