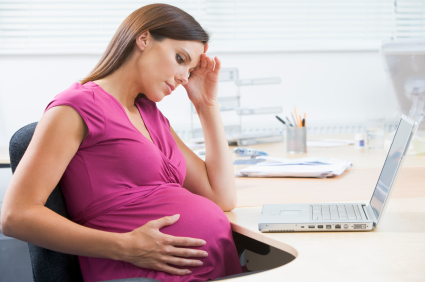 On August 7, 2019, Ramit Mizrahi appeared on AirTalk (guest hosted by Libby Denkmann) at KPCC to discuss pregnancy discrimination and retaliation in the workplace. The primary topic was the memo by a former Google manager that has since gone viral; the show also welcomed guest callers to speak about their own experiences.
The episode can be found here: Another Google Employee Memo Has Gone Viral, This Time Alleging Discrimination Against Pregnant Women. Ramit can be heard starting at 9:33.
Ramit's further reflections on pregnancy discrimination and retaliation–and a basic overview of protections for employees subjected to such treatment–can be found here.

Ramit appeared on AirTalk to discuss pregnancy discrimination and retaliation
was last modified:
August 8th, 2019
by