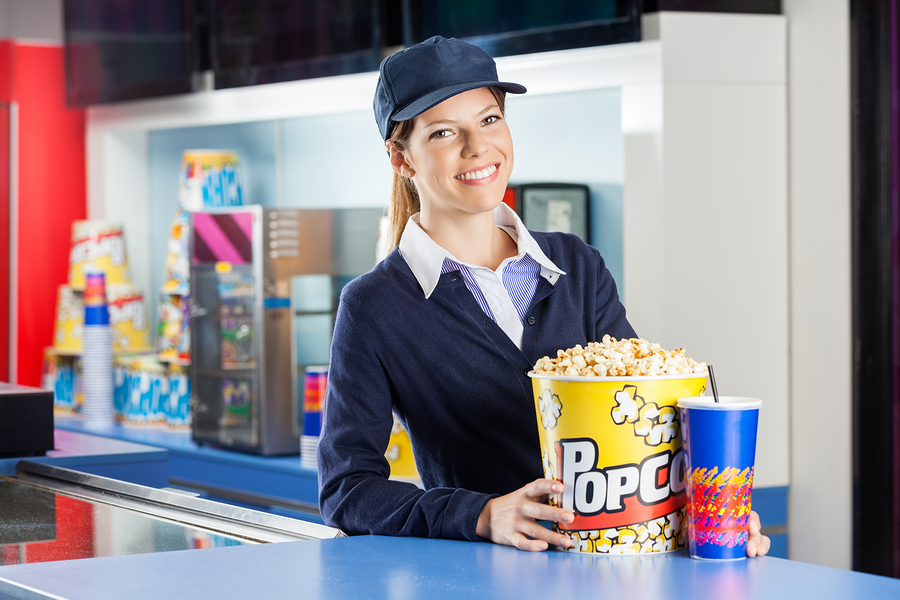 Noe v. Superior Court, 237 Cal. App. 4th 316 (2015)
Noe v. Superior Court, a California Court of Appeal case decided in June, holds that co-employers who are aware that employees are being misclassified as independent contractors, and fail to remedy it, can be held liable themselves. This case confirms that employers cannot get away with treating employees as independent contractors simply by hiring another company to officially employ and pay them.
Anschutz Entertainment Group (AEG), which owns several entertainment venues in Southern California, contracted with Levy Premium Foodservice (Levy) to provide food and beverage services at AEG's venues. Levy, in turn, entered into a labor agreement with a group of affiliated companies (Canvas) to provide vendors to sell food and beverages at events. Canvas then hired the vendors and treated and paid them as independent contractors. Levy was aware of this, as its Human Resources representative had acknowledged in an email that Canvas only paid the vendors on a commission basis and questioned whether this practice violated wage and hour requirements. Levy also directly hired some of the vendors and classified them as employees.
In 2013, several of Canvas's former vendors filed a wage and hour class action lawsuit against Canvas, Levy, and AEG for failure to pay minimum wages and willful misclassification as independent contractors in violation of Labor Code section 226.8. Plaintiffs contended that each of the defendants was liable as a "joint employer."
AEG and Levy filed motions for summary judgment. They argued, among other things, that they were entitled to summary adjudication of plaintiffs' section 226.8 claim because Canvas was the entity that had classified the vendors as independent contractors. The trial court denied the motions for summary judgment, but agreed that plaintiffs could not pursue the section 226.8 claim against AEG or Levy because neither had made the alleged misclassification decision.
Plaintiffs filed a petition for writ of mandate and the Court of Appeal issued an order to show cause. AEG and Levy then argued for the first time that even if the trial court erred in interpreting section 226.8, the Court of Appeal should deny the writ because the statute does not provide a private right of action.
The Court of Appeal denied plaintiffs' petition based on the conclusion that section 226.8 cannot be enforced through a direct private action. Nevertheless, this case is a victory for misclassified employees, because the court concluded that section 226.8 is not limited to employers who make the misclassification decision. Instead, it extends to any employer who is aware that a co-employer has willfully misclassified the joint employees and fails to remedy the misclassification. In addition, the court noted that nothing in its analysis precludes plaintiffs from pursuing enforcement of section 226.8 through their Labor Code Private Attorney General Act of 2004 (PAGA) claim (albeit with 75% to state.)
* * *
Image ©Bigstockphoto/leaf

Co-Employers Aware Of Misclassification Can Be On The Hook For It
was last modified:
September 29th, 2015
by