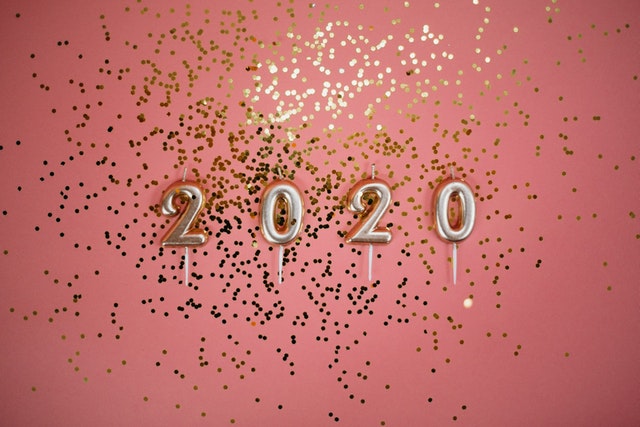 We at Mizrahi Law wish you a Happy New Year!
We are very much looking forward to the new year. 2020 stands to be a terrific year for California employees, with some exciting new employment laws going into effect on January 1!
In addition, the State minimum wage increases on January 1 to $13 per hour for large employers (26 or more employees) and $12 per hour for small employers (25 or fewer employees). The City of Los Angeles minimum wage, currently set at $14.25 per hour for large employers and $13.25 for small employers, will increase to $15 per hour and $14.25 per hour, respectively, on July 1, 2020.

Welcome 2020!
was last modified:
December 31st, 2019
by